hello,
i have a new class site where things are simpler and wonderful.
I am offering the first 3 classes at an end of May madness price!!!
BREAK ON THROUGH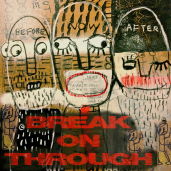 Everyone doodles.......come and turn your doodles in to a raw free piece of artwork. Mitsi will guide you through from start to Finnish and inspire you to open up and create freely!
A MINI CLASS: 40 MINIUTES OF VIDEO
I will take you step by step to create these paintings...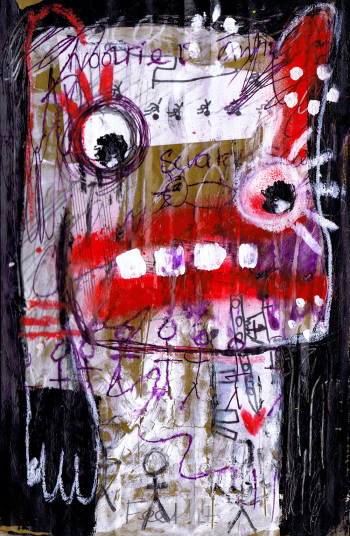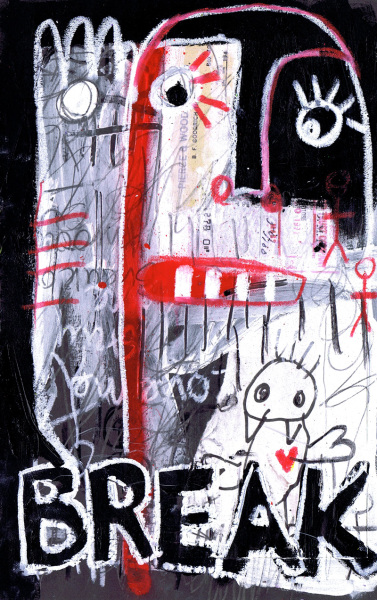 **************************************
WATERCOLOUR POPPY FORM START TO FINISH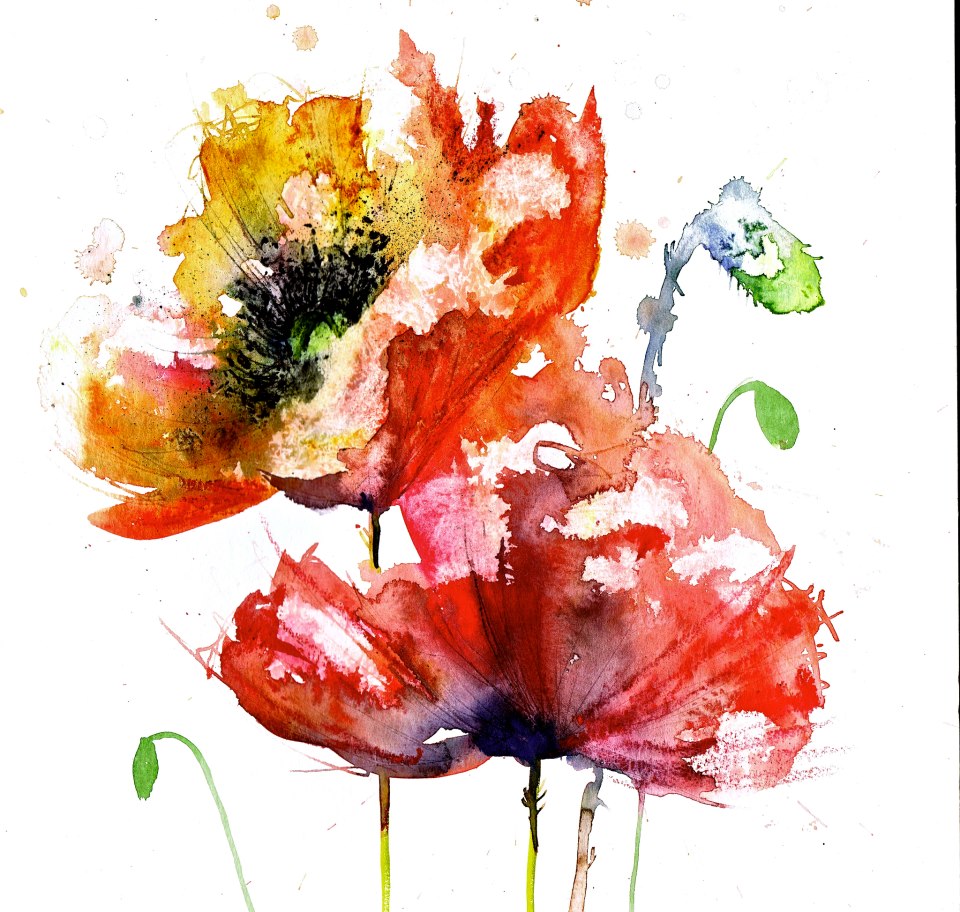 Come and play and be brave with watercolours, i will loosen up your painting style and inspire you to be free.
i will take you through supplies and experimenting with techniques and control happy accidents to produce a beautiful free poppy painting...........come and play!
4 videos equaling an hour and 3 pdfs